We are currently not hiring anyone at the moment. Thank you for checking with us.
Dr Seah allows aspiring dentist to job shadow him to learn more about the specialist work he does.
Dr Chan Pei Yuan
BDS 2009 (S'pore)
MDS Endodontics 2014 (S'pore)
M Endo RCS 2014 (Edinburgh)
Dr Eugene Woo
BDS 2017 (S'pore)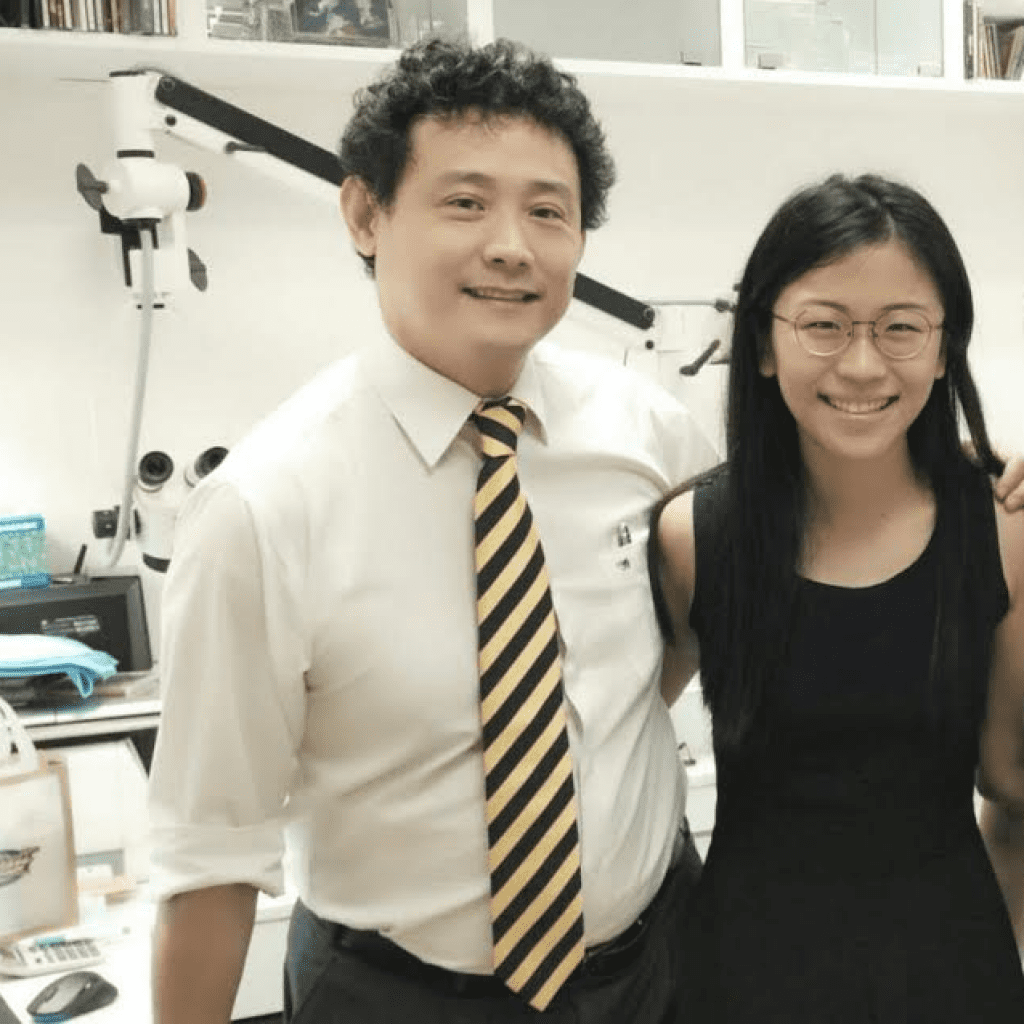 Dr Constance Teoh
BDS 2016 (S'pore)
Dr Danetta Rachelle Lee
BDS 2017 (KCL)
Dr Dennis Heng
BDS 2017 (S'pore)
Ang Wan Ling
BDS (S'pore) 2019
Claire Goh
BDS (Bristol 2021)
Charity is close to the heart of Dr Seah. Dr Seah volunteers regularly at the Cheshire Home. He keeps the residents company and helps feed them if necessary. In 2014, he and his brethren helped raised tens of thousands of dollars for the Children's Aid Society-Melrose Home.
With friend Andre Arul at the
Cheshire Home.
Helping a resident of the Cheshire Home
make a phone call
Cheque presentation to Mr Jeremy Khoo
of the Children's Aid Society
during the charity golf.